What happens when two old college friends who once had a lot in common decide to compare notes on what they think some twenty years later?  Fun ensues!
Half psychology experiment, half goofing around, The Differences Show is where two individuals of similar social positions who met while young and having the whole world ahead of them with similar aspirations get to see how they are similar or different.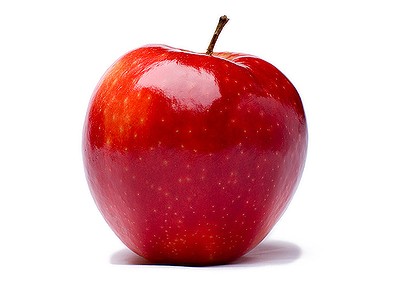 Jp
Jp is a cool walk on the beach on an otherwise hot day.
Strength

Intelligence

Wisdom

Charisma

Constitution

Dexterity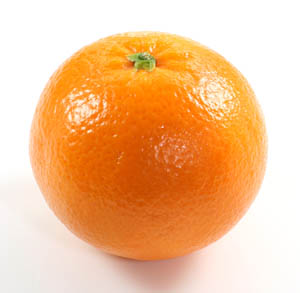 Dave
Dave is a gadfly and raconteur.
Strength

Intelligence

Wisdom

Charisma

Constitution

Dexterity